Financing with Stettler Supply Company makes it
easy
to get your project underway.
We work with farms, ranches, businesses, and homeowners across Oregon's Willamette Valley.
Financing Process
You can mail in your application or drop it off at our store in Salem.
Our address:
4420 Ridge Dr NE
Salem, OR 97301
Any questions in the meantime, please give us a call.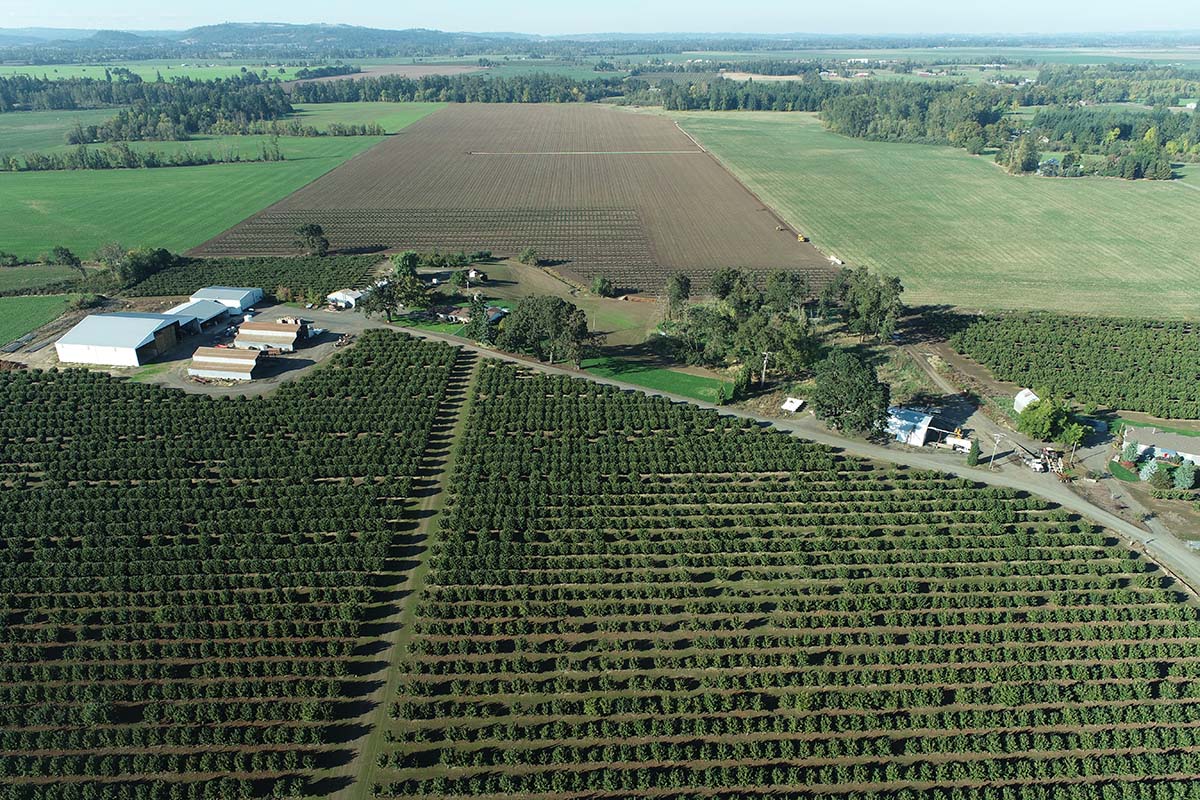 Thank you for choosing Stettler Supply Company!
Contact us today to talk about your project.

Locally owned & operated business providing construction design, repair service for irrigation and agriculture.
Business Hours
Mon - Fri: 7:00am - 5:00pm

Saturday - Sunday: Closed
Contact Us
4420 Ridge Dr NE, Salem, OR 97301
After Hours Emergency Service:
License #:
OR CCB# 33228
WA # STETTSC810CN