On April 17, 2023, we welcomed new owners to the team, Taylor Meyer and Nolan Grimm of Ag Water Technologies (AWT).
Taylor and Nolan purchased Stettler Supply Company, because they believed AWT and Stettler Supply would mutually benefit one another. After more than 70 years in the agricultural industry, Stettler Supply possesses an established reputation in Oregon's Mid-Willamette Valley and a solid customer base to prove it. Meanwhile, AWT has the innovation, drive, and vision to lead Stettler Supply into a new season of growth.
As Taylor and Nolan settle into their new business, their long-term vision is to blend the skillsets of both companies to better serve their customers. Eventually, they hope to build the number one irrigation parts, service, and solutions provider in Oregon's Mid-Willamette Valley.
The Origins of Stettler Supply
Stettler Supply has served agricultural businesses, and commercial and residential entities across Oregon for several decades. As an established irrigation services company, we offer customized irrigation systems from design to construction and repair. Our designs have expanded over the years to include a wide range of options, including linears, center pivots, drip irrigation, micro-sprinklers, pump/pump stations, filtration, chemigation, fertigation, and much more.
Since our inception in 1948, our motto, "Committed to Service Excellence," has compelled us to execute every project with integrity and intentionality. We tailor our services to each project, addressing the unique needs of every customer and business. AWT's Taylor and Nolan share these values and intend to carry them into Stettler Supply's next 70 years.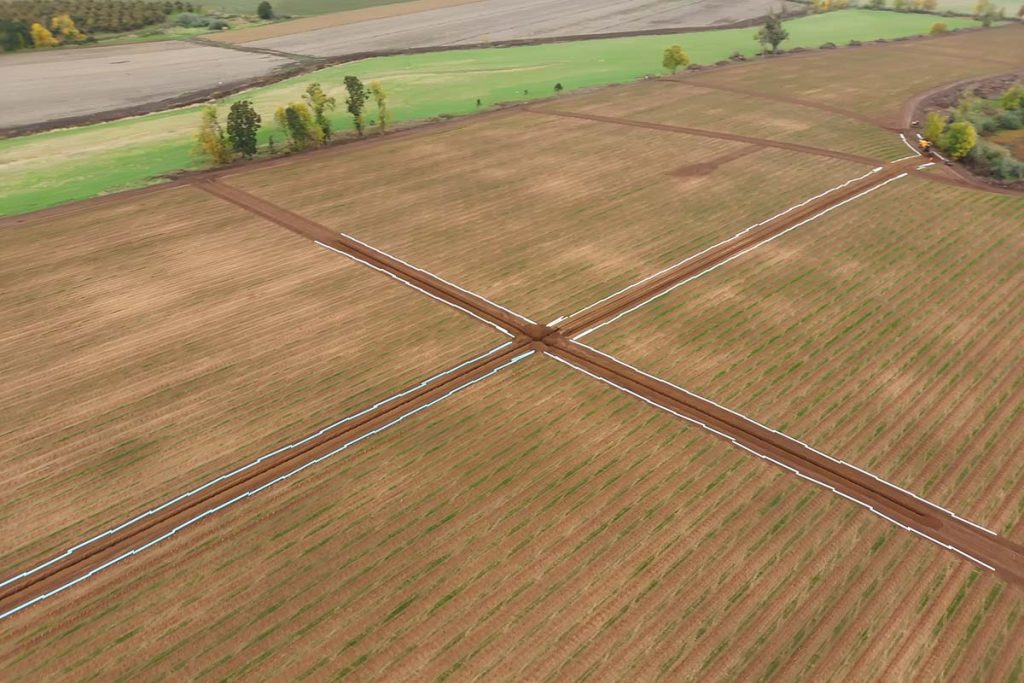 Ag Water Technologies Enters the Scene
In 2018, Taylor launched an irrigation company in Salem, Oregon, called Ag Valley SDI. He focused on providing subsurface drip irrigation services while building a solid customer base and cultivating relationships that would last. As business picked up, he welcomed Nolan as the operations manager in early 2021.
Both Taylor and Nolan grew up on family farms in the Midwest and share a passion for the industry. Together, they dreamed of ways they could impact and improve agricultural businesses across Oregon. They later rebranded and adopted the name Ag Water Technologies (AWT) to reflect their collective vision for the future.
AWT and Stettler Supply Owners Meet
In early 2022, Taylor and Nolan learned that Stettler Supply's owner and CEO at the time, Bill Martinak, was interested in selling the company. Recognizing the opportunity Stettler Supply would offer them to better serve agricultural businesses throughout the Mid-Willamette Valley, they promptly scheduled a meeting with Martinak's advisor and general manager to discuss the potential purchase.
The teams at AWT and Stettler Supply quickly realized the acquisition would benefit both businesses, as AWT possessed the resources and vision to lead Stettler Supply into a new season of growth. Together, they settled on April 17, 2023, as the official acquisition date.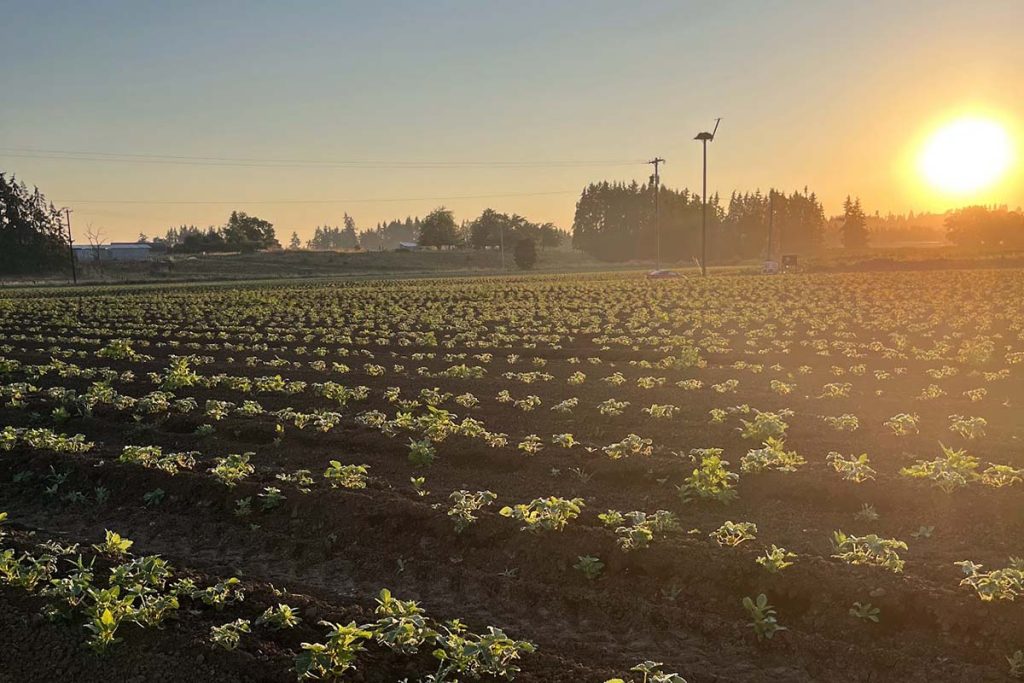 Looking to the Future
Today, Taylor and Nolan are working hard to manage the day-to-day responsibilities of their new irrigation services company alongside AWT and are actively building a cohesive and reliable company culture. They are also seeking new hires who match their values and vision and can help Stettler Supply grow through this transition.
Despite the many minor adjustments that come with a change in leadership, the newly blended Stettler Supply team continues to focus on building lasting relationships with customers. "Our mission is to provide the best irrigation solution for each customer, while prioritizing thoughtful water management," says Taylor. Stettler Supply's new owners believe the combined expertise of both irrigation companies will equip them to serve existing and future customers better than ever before.