If there's one thing California and Oregon have in common, it's a love for agriculture. As a California native and an Oregon transplant, Jason Kernes, farm supply store manager at Stettler Supply Company, understands this more than most. "The farming and agriculture industry is all around you," he says. "It's responsible for the livelihood of so many families working and living in the area, as well as the local economy."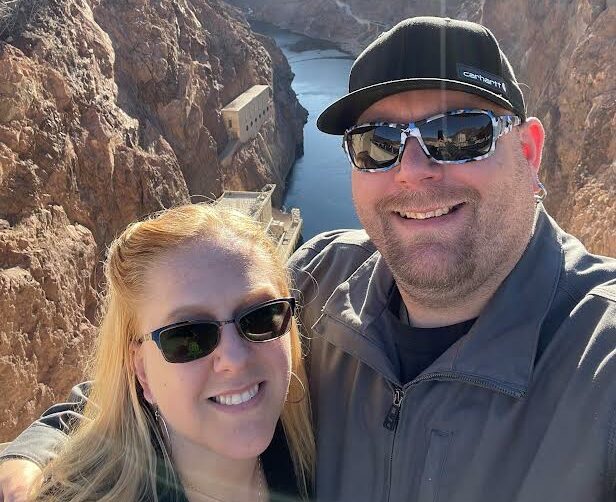 From California Coasts to the Oregon Valley
Before relocating in 2005, Jason researched employment opportunities in agriculture and quickly noticed a pattern. "The one name I repeatedly saw mentioned in a positive light was Stettler Supply Company," he says. "After digging into the company's history and realizing how fundamental they were to the lifeblood of the farming and agriculture community in the Valley, my mind was pretty much dead set on working here."
Jason's first job at Stettler Supply Company was in the water treatment division, matching his background in the industry thus far. However, after a few years, his slow move to the company's farm supply store began. "My transition into taking on more store-related responsibilities was fluid, since I also had previous experience with information technology," says Jason. He worked in both departments simultaneously for years, gradually becoming more and more involved in the farm supply store. Then in 2013, Stettler Supply selected Jason as the new store manager.
"I continued to manage both departments concurrently until the end of 2021, when we finally brought on another person to take over water treatment," Jason adds. "This allowed me the time and energy to focus 110% of my efforts on managing the store."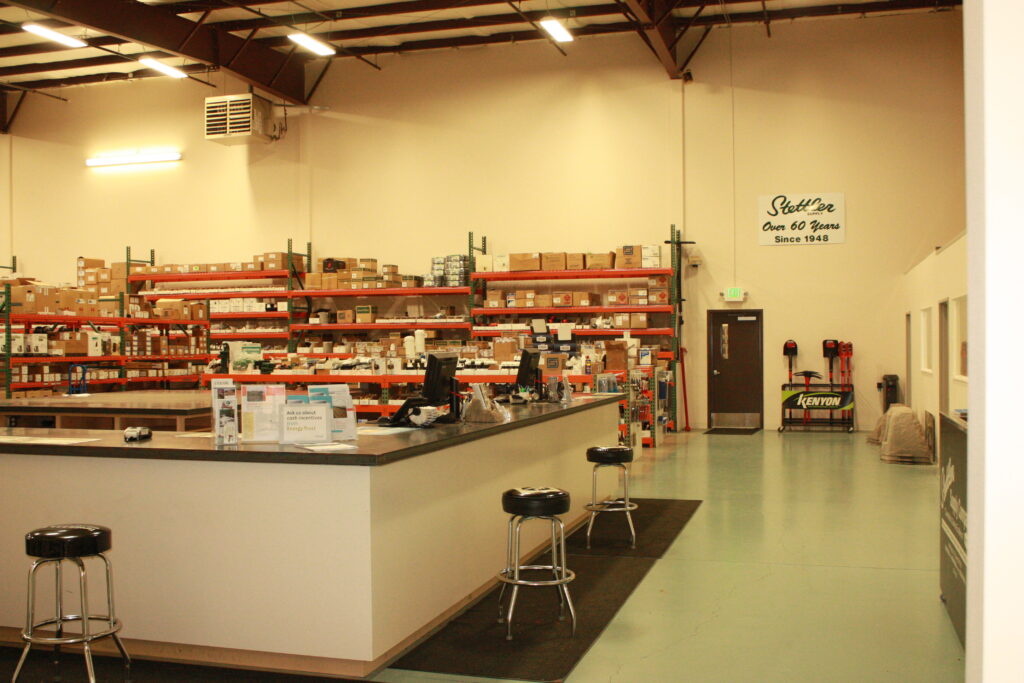 A Day in the Life
While Jason isn't juggling the managerial responsibilities of two departments anymore, the store certainly keeps him busy. "My primary responsibility is making sure my team has whatever support they need from me," he says. "It makes most days pretty exciting, since I never know exactly what's going to come down the pike."
Jason says it's difficult to pinpoint a specific routine when it comes to day-to-day tasks. In any given week, he may toggle between resolving technical issues with the company's server, monitoring upcoming shipments, coordinating with vendors, and more. Fortunately for Jason, variety is a perk of the job. "Regardless of what I am doing on a given day, I can thankfully say that my plate always remains full," he adds.
Nevertheless, if there's one common thread in Jason's work, it's service to customers. "I pride myself on always providing the absolute best customer service to all our customers," he shares. Jason personally walks customers through the farm supply store to help them find what they need. He offers advice and suggestions about products, based on feedback and experience. He calls suppliers and vendors to help track down products not available in the store.
While the specifics may change each day, whatever a customer needs, Jason is ready to help. "My ultimate goal for them is to feel satisfied with the level of service provided and know they were taken care of to the best of my abilities," he says.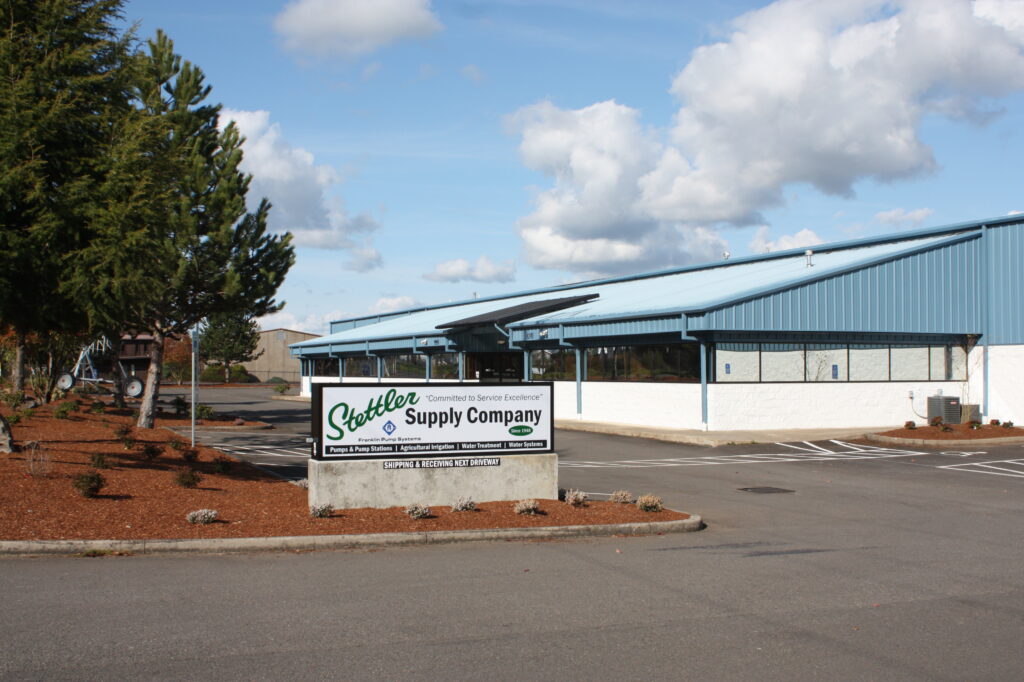 Sticking with Stettler Supply
After 18 years with Stettler Supply, Jason understands well why the company received so much praise back in 2005. "I simply cannot put into words how much it has meant to me to have had such an amazing wealth of knowledge, wisdom, and skills at my disposal for all these years," says Jason of his colleagues. After 75+ years in business, the team at Stettler Supply has established a well-earned reputation as experts in the industry. They are knowledgeable and skilled, as well as dedicated to serving farmers in the Oregon Valley with respect and humility—all traits Jason shares.
However, Stettler Supply's impact on Jason's life extends beyond professional comforts. In fact, Jason believes strongly that Stettler Supply has prompted his personal growth. After nearly two decades with the company, Jason has experienced many changes and challenges, pushing him to improve not only as an expert in his field but as a teammate, a leader, and an individual.
"The opportunities afforded to me here have truly helped me grow as a person," Jason shares. "That, in my opinion, is the absolute best thing about working for Stettler Supply Company, and I am eternally grateful for it."